PHOTOGRAPHIC SOCIETY OF NEW ZEALAND
Helping Photographers Grow
Established in 1953, the Photographic Society of New Zealand (PSNZ) is a registered charity whose purpose is to increase the knowledge and understanding of the art of photography for all photographers. Whether you have just purchased your first camera or a seasoned professional the main purpose of the Society is to "Help Photographers Grow".
Opportunities to learn and improve
International Photography Speakers
Discounts for Society Events
Photographic Honours
Canon Online Competition
And more…
Join PSNZ now to enjoy all these benefits and more!
2021 New Zealand Camera is now available.
Click here to purchase.
Cover image by Annemarie Clinton APSNZ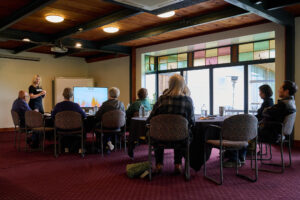 Prior to the CR Kennedy Honours Dinner last Saturday evening, CR Kennedy ran a print workshop for those attending the dinner. It was a smaller group who attended the workshop but the feedback from the attendees was very positive. The following is from Shona Kebble FPSNZ "Recently I attended the CRK Honours Dinner in Hamilton. …
Read More

→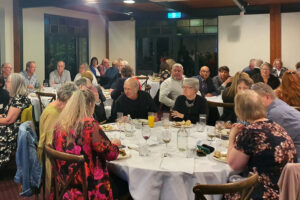 The PSNZ honours distinctions are traditionally presented at the CR Kennedy honours banquet which is a highlight of any annual national convention. With this year's event being cancelled due to Covid restrictions, PSNZ Council deemed it unrealistic to expect our honours recipients to wait until the 2023 national convention to receive their awards. Thanks to …
Read More

→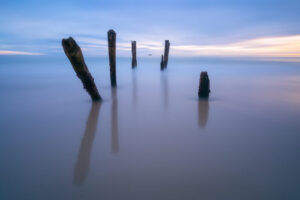 A new benefit for PSNZ members! Log in to the Members' area and scroll down to find 'Good Photo Spots'. It's a list of places all round the country which are great for photography. Places that aren't necessarily tourist hot spots but are known by local photographers to be worth a look. Good luck, happy …
Read More

→