PHOTOGRAPHIC SOCIETY OF NEW ZEALAND
Helping Photographers Grow
Established in 1953, the Photographic Society of New Zealand (PSNZ) is a registered charity whose purpose is to increase the knowledge and understanding of the art of photography for all photographers. Whether you have just purchased your first camera or a seasoned professional the main purpose of the Society is to "Help Photographers Grow".
Opportunities to learn and improve
International Photography Speakers
Discounts for Society Events
Photographic Honours
Canon Online Competition
And more…
Join PSNZ now to enjoy all these benefits and more!
2022 New Zealand Camera is now available.
Click here to purchase.
Cover image by Dianne B Kelsey LPSNZ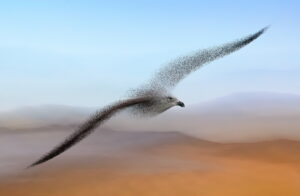 Congratulations to Barbara Lee APSNZ who is the winner of the PSNZ Canon Online Photographer of the Year 2022. Barbara made the top 10 three times.
Read More

→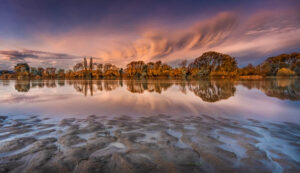 Congratulations to Susan Henley, the winner of the Canon Online round 6 for 2022.  There were 95 entries in this round. 
Read More

→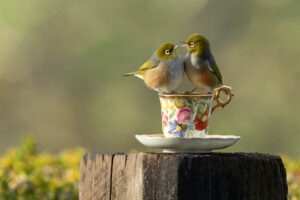 Congratulations to Wendy Pemberton, winner of Round 5 of the Canon Online competition.
Read More

→