Congratulations to Barbara Lee APSNZ who is the winner of the PSNZ Canon Online Photographer of the Year 2022. Barbara made the top 10 three times.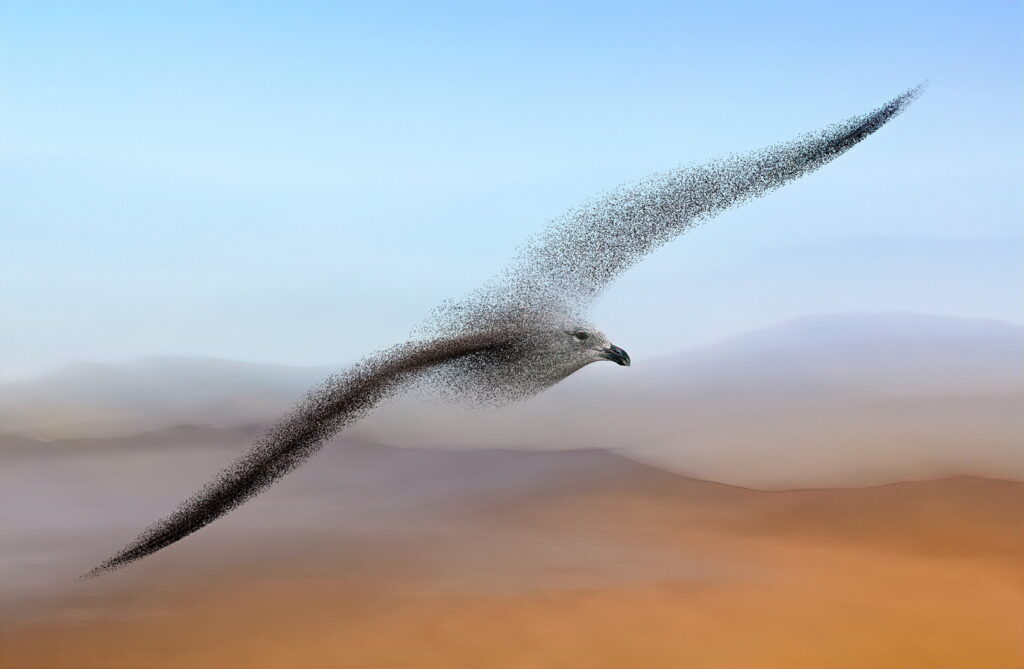 Barbara responded to her success:
I was absolutely stunned and thrilled to receive news of this honour! Never having had a top image, it did not cross my mind that I could be the overall winner. This was the first year that I managed to enter all 6 rounds, so I guess persistence in entering images, helps ????
Making a decision on what to enter is the hard part – and with me – that always happens at the last moment. When the deadline approaches, I just chose an image that comes to mind at the time, (but also one that has been positively commented on in a club competition.)
My personal favorite of those entered is, 'Change of Season', because of the message it conveys to me.
I saw the emerging catkin on a twig which had not let go of last season's leaf, and I thought, how true that is of life: Often we are reluctant to let go – of things/ideas/relationships which have been precious – but now their time is past….. yet still we hang onto them…..
Many thanks to Canon for continuing to sponsor this competition and giving us the opportunity to keep seeing a great range of members' images along with the judge's comments.
Also – many thanks to John Hawkins for his sterling work as Canon on-line coordinator!