The PSNZ honours distinctions are traditionally presented at the CR Kennedy honours banquet which is a highlight of any annual national convention. With this year's event being cancelled due to Covid restrictions, PSNZ Council deemed it unrealistic to expect our honours recipients to wait until the 2023 national convention to receive their awards.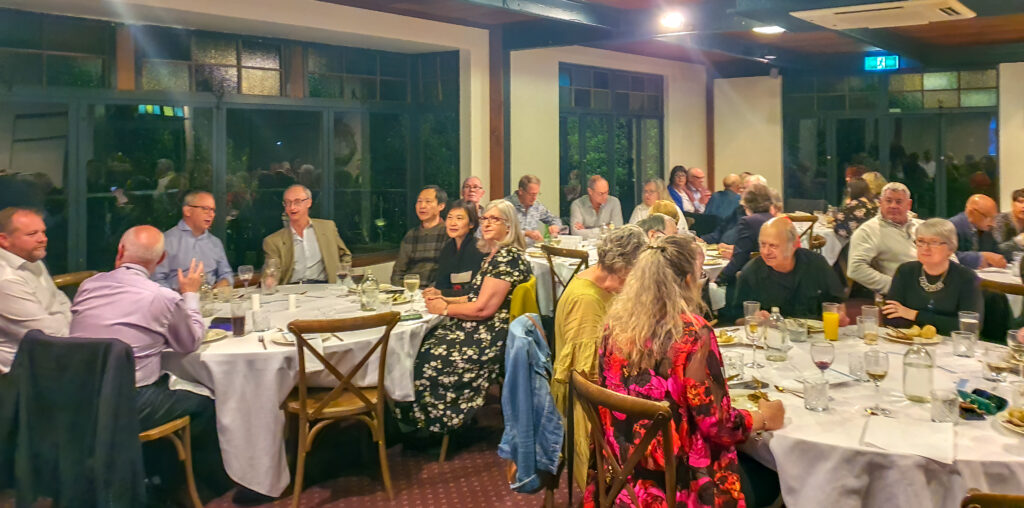 Thanks to the generous help from our platinum partner CR Kennedy, Council can celebrate the successes of our 2022 members by hosting two CR Kennedy Honours Dinners.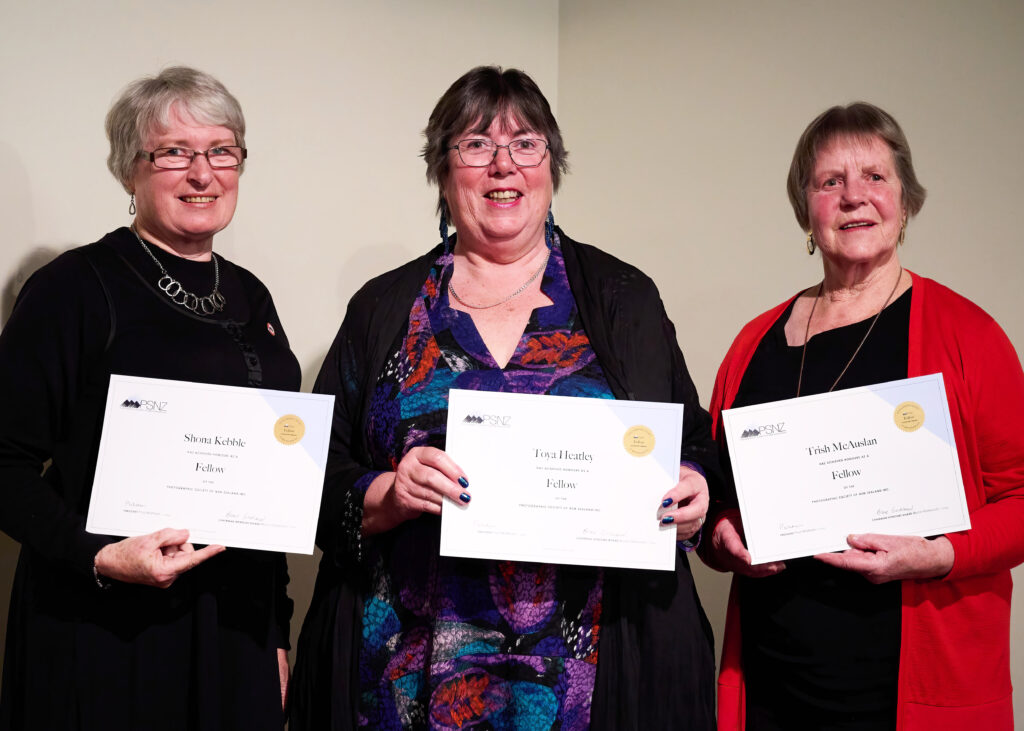 The first dinner was held on Saturday September 17th at The Narrows Landing in Hamilton for the North Island. A group of 51 diners made up of honours recipients and their partners, PSNZ Council plus Gerard Emery and Rachel Smith from CR Kennedy.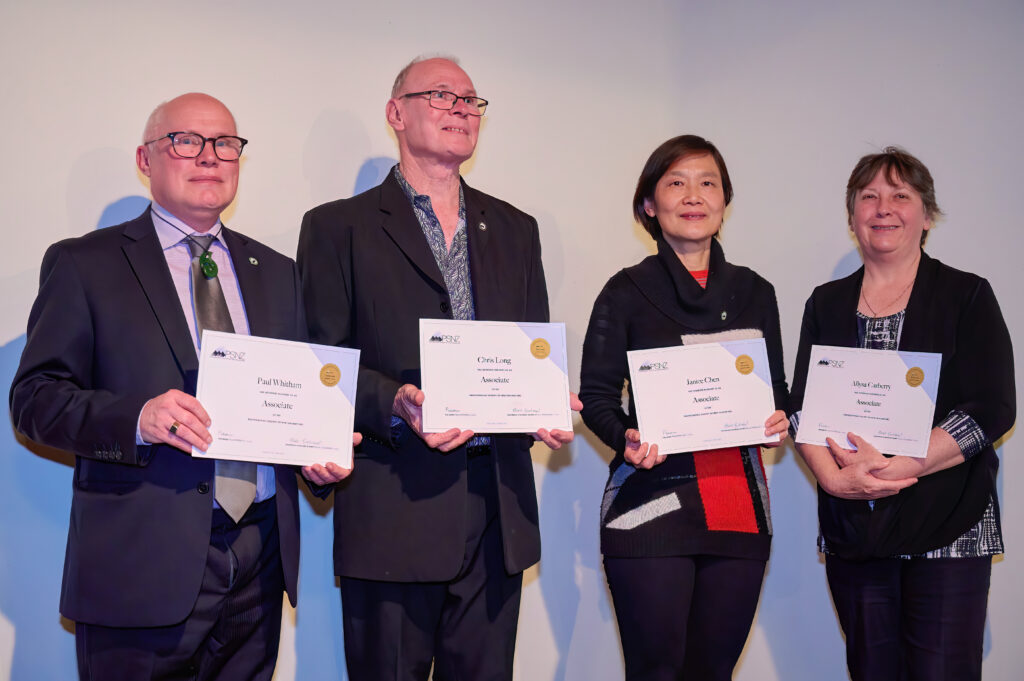 The 2022 distinction awards at Hamilton were presented by PSNZ President Paul Whitham APSNZ and Managing Director of CR Kennedy Gerrard Emery.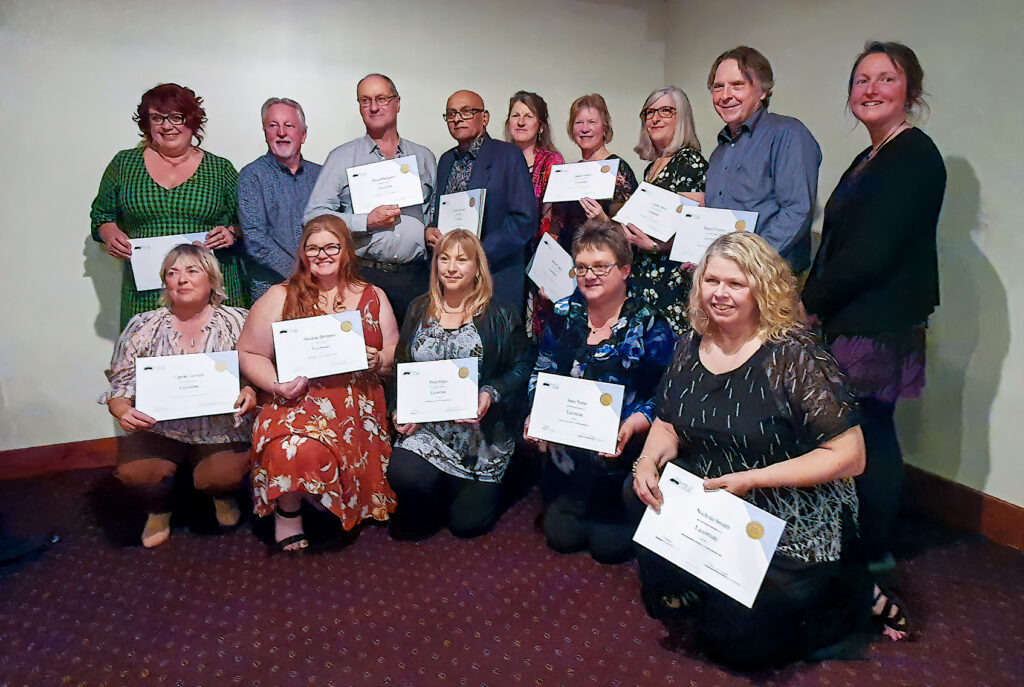 The South Island CR Kennedy Honours Dinner will be held on October 8th in Christchurch.